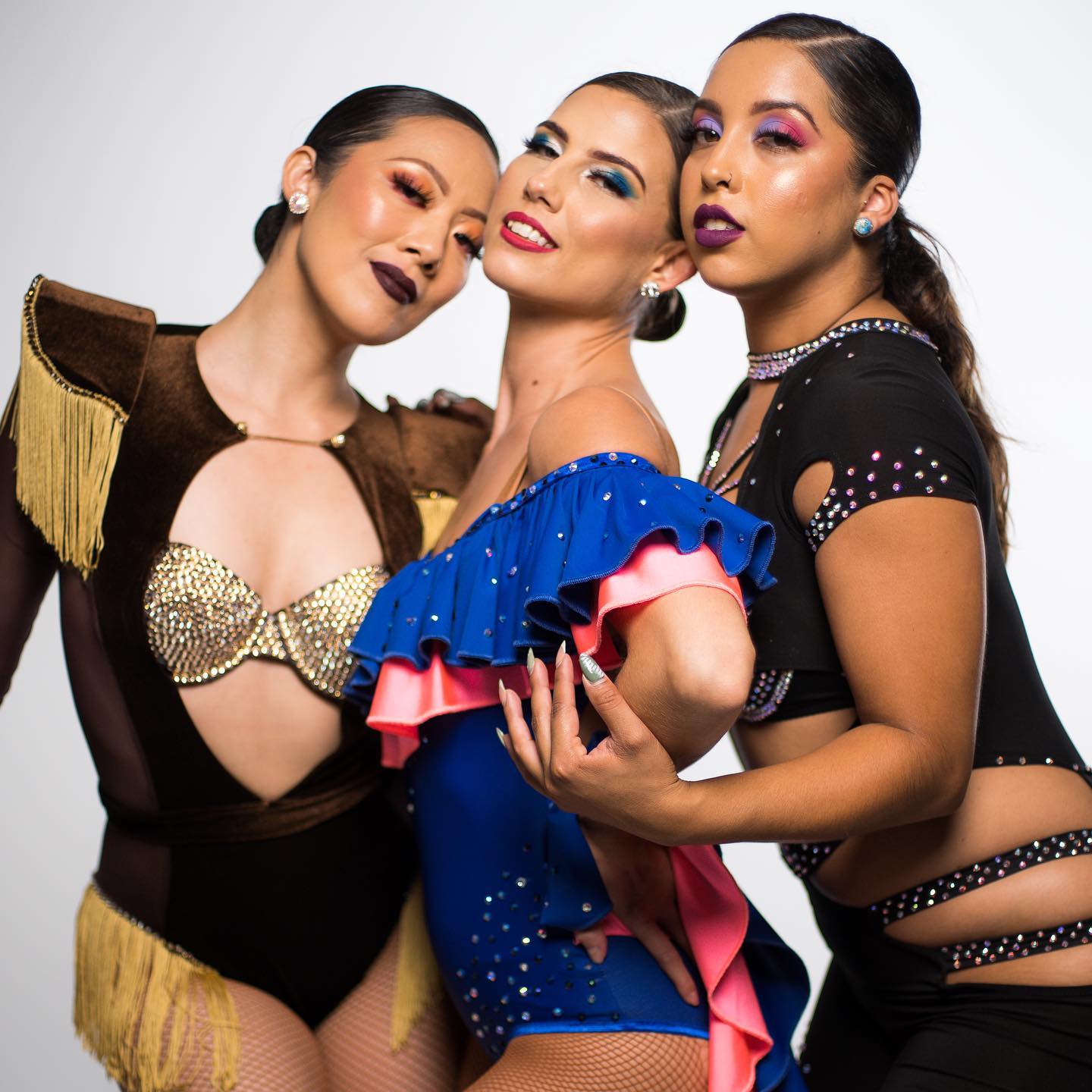 A standing ovation is a timeless goal sought after by performers across history, geography, and genre.
But what comes before the standing ovation?
The determination, the hard work, the endurance. The dreamer, the visionary, the competitor. competitor.
There is so much before that moment on stage, when you take your bow and the audience stands to recognize your strength, your perseverance, your grace.
Standing O Cosmetics celebrates the ability behind the makeup.